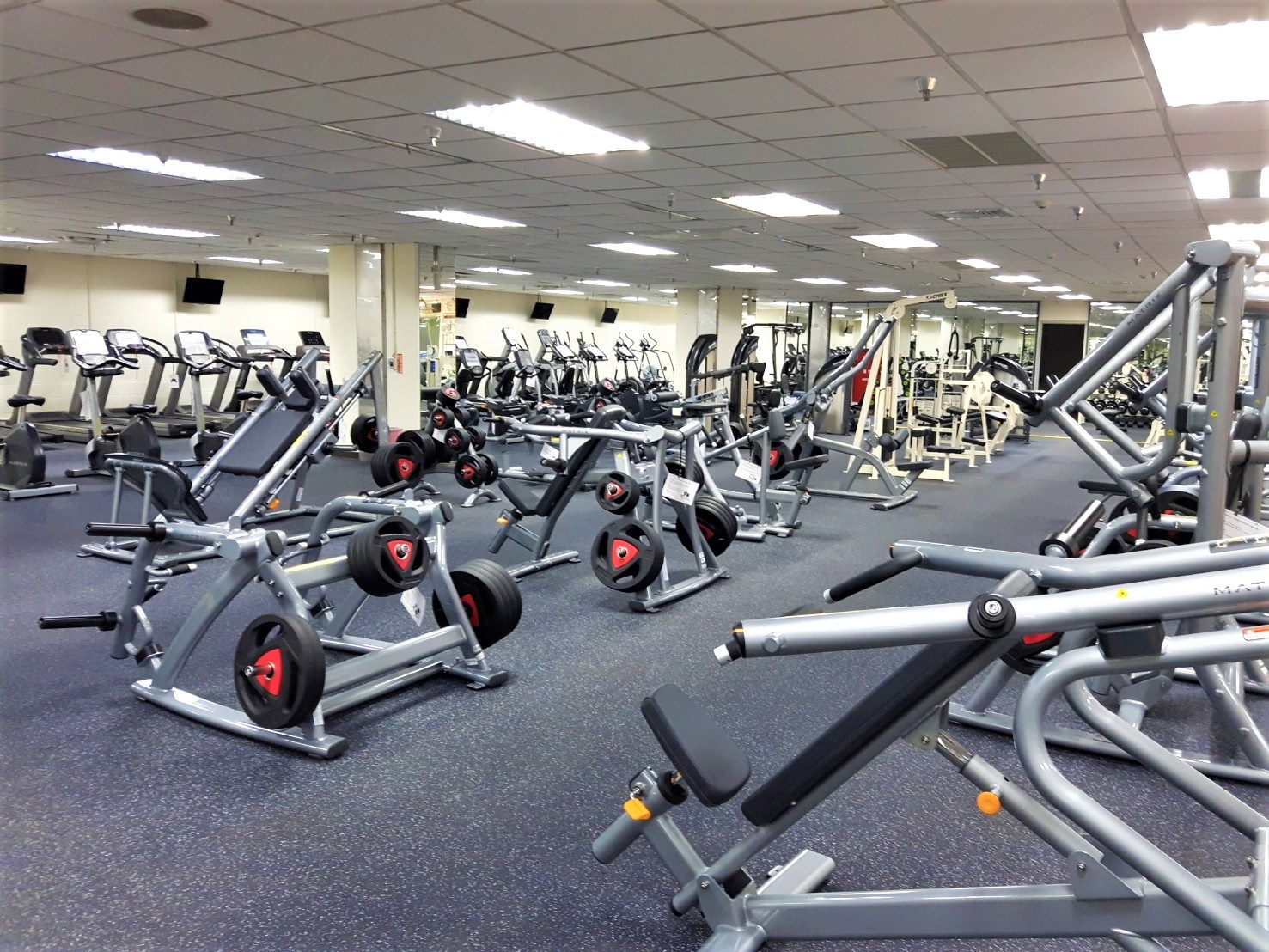 The gymnasium of the Beitou Resort provides a spacious and luminous high-quality exercising environment that has maple flooring and full-length mirrors. In addition to comfortable air-conditioning and Hi-Fi audio systems, luxurious flat screen TVs are provided for members to watch during their work out. Exercise equipment includes: computerized treadmills, computerized rowing machines, stair climber machines, computerized exercise bikes (vertical/back-rest types), elliptical machines, strength training equipment, stretch training machines, adjustable decline ab benches, 45-degree back extension benches, lat pulldown machines, chest press machines, glute extension machines, prone leg curl machines, leg extension machines, seated leg press machines, multi-station cable machines, seated row machines, ab crunch machines, back extension machines, shoulder press machines, and seated butterfly machines. We have all the exercise equipment you could want in one location.
Opening Hours

Weekdays: 15:00-22:00

Weekends, national holidays, and summer/winter vacations: 09:00-22:00

Capacity

40 people

Fee

NT$90 person/hour (non-members)

Note:

Charged by the hour. Times will be rounded up to the nearest hour.

Notice

Ages 15 and above only. Users should purchase tickets at the gym counter using their Beitou Resort Membership Card before entering; a One Day Pass is only good for the designated date, for unlimited hours in the gym. When using the gym, please wear sneakers or rubber shoes; leather shoes, spike shoes, and any other shoes that may damage the floor are strictly forbidden.
People with a disability (and one companion if they need accompaniment) can enter the gym for free upon presenting valid ID.